Destin Beach House Rentals Special.
For Summer 2019 we have one slot left for Doctor's Orders #2 Beach House.  If you Book Direct we are offering this slot at a savings of $750 off the VRBO rate.  Act Fast before it Books elsewhere.
If you are interested, you can get the special by using the Quote/Booking form on the Doctor's Orders Destin website and select June 4'th to June 8'th.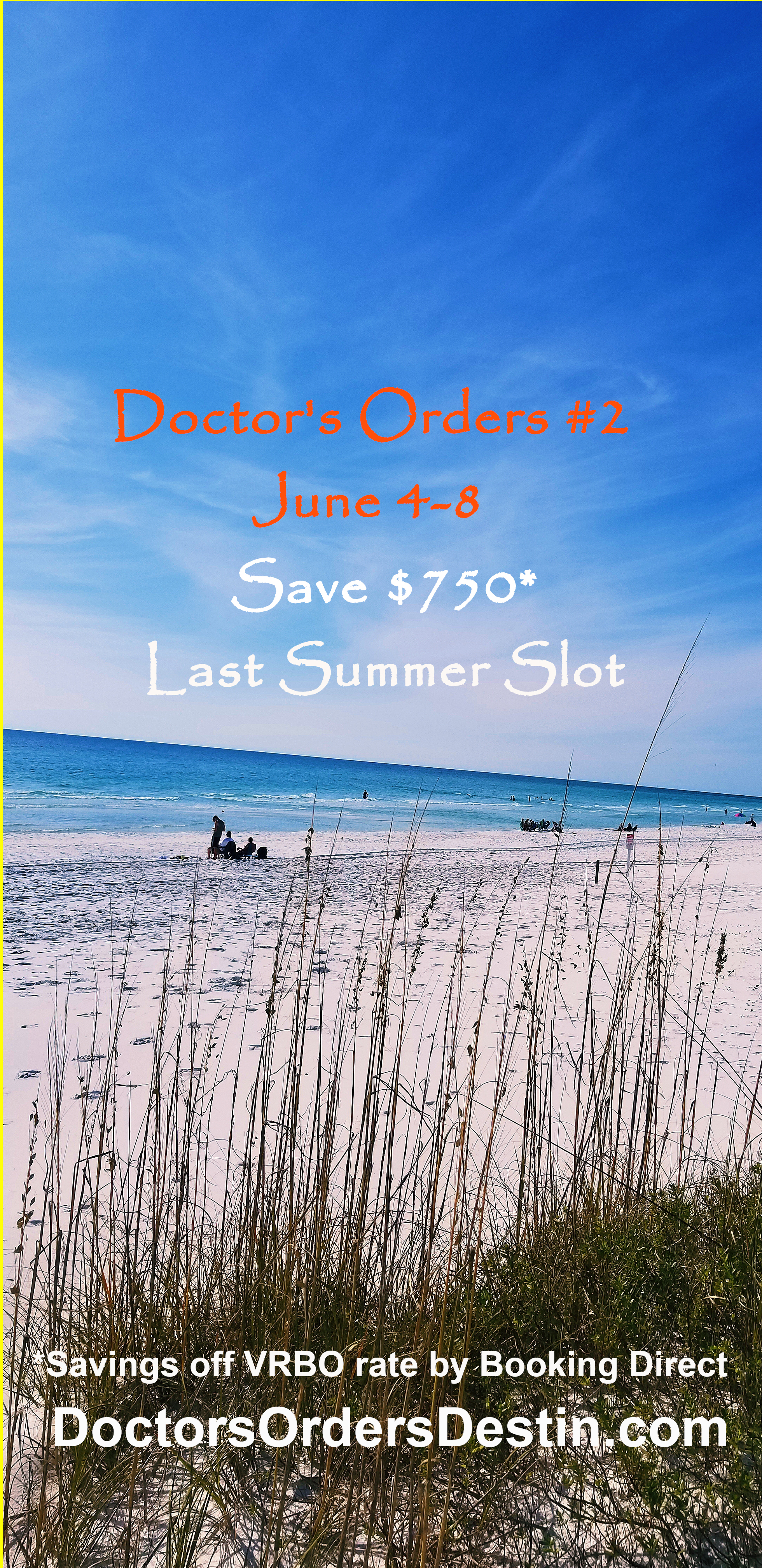 Read our Blog post "Destin Vacation Rental Views" to get an idea of the sights you will see while in Destin!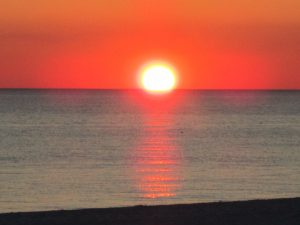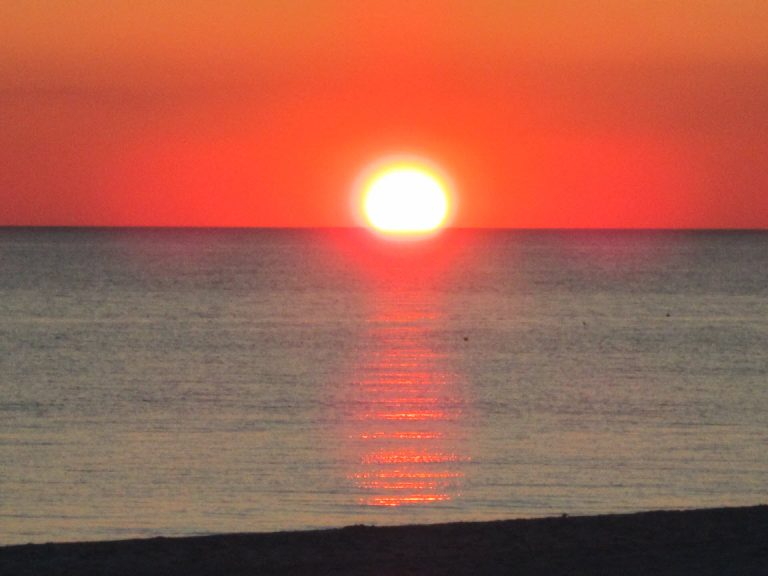 Ken and Franni Whiteside
Owners of Doctor's Orders Beach House