Destin Beach House Rentals Special.
From November thru February we are offering a two week, 14 day stay for just $1400.  As the owners of this wonderful beach house, we often stay during this time of the year and can assure you there is much to enjoy.  Temperatures even around the 1st of the year often are in the 60's and can hit 70 degrees.  Projections for Thanksgiving week are to nearly hit 80 degrees!  Sorry, I'll be there that week soaking up some rays.  The sunrises over the lake and sunsets now actually over the ocean are just awesome.  Even though it's not the hot summer weather everybody enjoys for going to the beach, it is so much better than most areas enduring the cold winter months.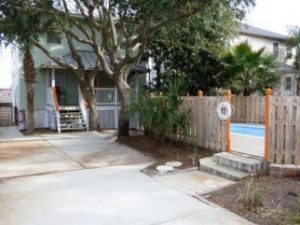 If you are interested, you can get the special by using the Quote/Booking form on the Doctor's Orders Destin website, then put in any available 14 day period to get the rate.  We most likely will only do a few of these, so pick your spot before we pull the special.
See our Virtual Tour of Doctor's Orders.
Read our Blog post "Destin Vacation Rental Views" to get an idea of the sights you will see while in Destin during the winter!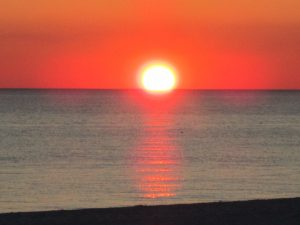 Ken and Franni Whiteside
Owners of Doctor's Orders Beach House